An independent design studio that evolves through construction and deconstruction. 
Guided by a process that moves away from the project to see all the connections and meanings, the studio seeks to understand the entire user journey, understand the importance of each moment and deliver design solutions (shape) with purpose.
The name construct, in the context of the studio's brand, seeks to represent the intangible, what only exists/is formed in our minds.
Designer &

Creative director
Combining his experiences of more than 15 years of communication with his skills as a designer, Igor is practical in the synthesis of strategic design and graphic design.
With clients all over Brazil, it uses its own methodology based on major processes such as Duplo Diamante (Design Council) and Design Thinking.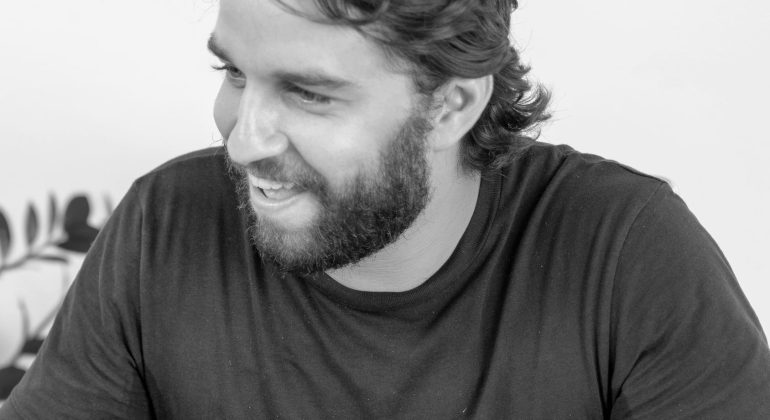 In the academic field, it is worth highlighting the Bachelor of Science and Technology courses (2010-2013 – Incomplete), Interior Design (2019-2021), Product Design (2022-2023), Applied Branding with Ana Couto (2022) and Furniture Design at the European Center with Furf Design (2021). 
The training shows interest in the fields of engineering, architecture and furniture and facilitates relationships with professionals in the construction and product design segment.
With accessible and enlightening communication, the professional seeks to present the breadth of design in the brand's universe and how to use it to improve the company's health.